The Larder
At the Larder we keep things simple, aim to do things well and have fun whilst we're doing it.  Coffee, cake, toasties, salads.  Eat in or Takeaway.
We have some great local suppliers, Butterworth's, Grain Culture, Peppy Neds, Cheese+, Mill Road Butchers.  All very talented people and we love them. All we need do is provide the smiles.
Thats us.  Nothing complicated.  No pretence.  We want it to be a place we'd like to visit.  All are welcome.  We'd love for you to come say hi.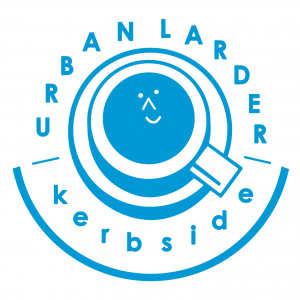 #LarderfamilyIts nice to be nice!